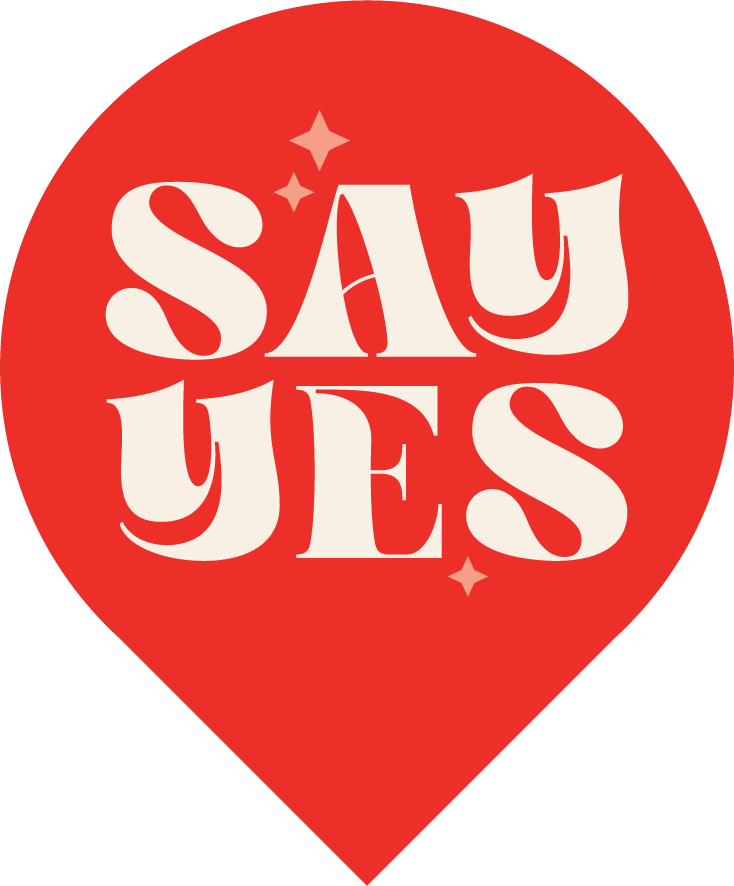 Registration has closed for the 2023-2024 MOPS year. If you have any questions, please contact Jessica at the email or phone number below.  
The theme for 2023-2024 is SAY YES:
Have you ever gotten to the end of a week, month or year and thought, "How did I get here? Where has the time gone?" It happens in our parenting, friendships, marriage and work- we get caught up in the urgent demands of the day-to-day, and then years go by, and we realize we haven't been making the small choices that will get us where we actually wanted to be. So this is the year to make some moves. Say "Yes."
Goals of Ministry
An international organization designed for mothers of young children; pregnant, first-time mothers are welcome too!
A place to learn Biblical principles that help you in your life as a woman and a mother.
A place for women to make new friends, share experiences, and laugh together.
Year-long discussion groups where you will get to know a smaller group of women to share with and encourage one another at each meeting.
Organized play dates and moms' night outs.
A yummy brunch and coffee to enjoy at every meeting.
Speakers who will encourage you in your role as a wife and mom.
Small group experience within our larger group to engage in lively discussion. Table leaders and mentor moms are assigned to each small group to promote authenticity and encouragement. 
Fun crafts and how-to's sprinkled throughout the year.
A whole lot of fun, laughter, and support!
Tuesdays, 9:30-11:30am
December 5
January 9 and 23
February 6 and 20
March 5 - play date
March 19
April 16 and 30
May 7