Saturday, October 14, 2023
9:00AM - 3:00PM
Do you long for some silence and stillness in the midst of a noisy world? Do you want to step away from the distractions of life to spend some uninterrupted time with God? If so, consider joining us at Double Creek Farm (only a half hour drive from First Pres).
The Day Apart Retreat is a great opportunity to enjoy silence, scriptural reflections, prayer, and the beauty of nature. A loose structure for the day, as well as helpful materials, will be provided, along with snacks and lunch. Cost: $10.
If you have questions, please contact Amy Carlan or Shannon Rainey.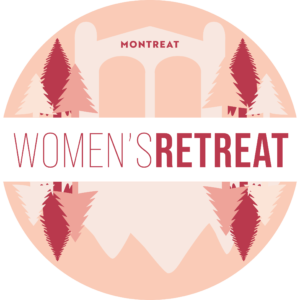 February 16-18, 2024
January 31-February 2, 2025
Location: Montreat Conference Center, Montreat, NC