April 1 from 9:30am - 4pm in Stoneville, NC
Our Spring Day Apart will be held at St. Francis Springs Prayer Center in Stoneville, NC (a 50-minute drive from WS.) A loose structure for the day, as well as helpful materials, will be provided, along with snacks and a hot lunch. We will begin as a group at 9:30am for common prayer, then enjoy free time alone in beautiful indoor and/or outdoor spaces. Soaking Prayer with First Pres Prayer Ministers will also be available for those interested. We will conclude our day by 4pm with a celebration of the Lord's Supper.
Join us on Saturday, April 1, 2023 from 9:30am to 4pm at St. Francis Springs Prayer Center in Stoneville NC. Space is limited, so we encourage you to sign up quickly. The fee is $25 to help cover the cost of St. Francis Springs' buildings, grounds and hot lunch for participants. Scholarships are available.
If you have questions, please contact Amy Carlan at amyc@1stpres.com or Shannon Rainey at (336) 749-0004.
September 22-24, 2023

Location: Montreat Conference Center, Montreat, NC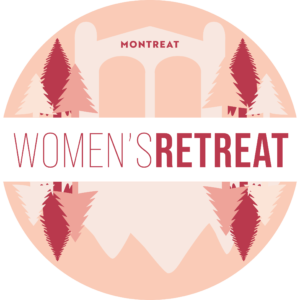 February 16-18, 2024
January 31-February 2, 2025
Location: Montreat Conference Center, Montreat, NC