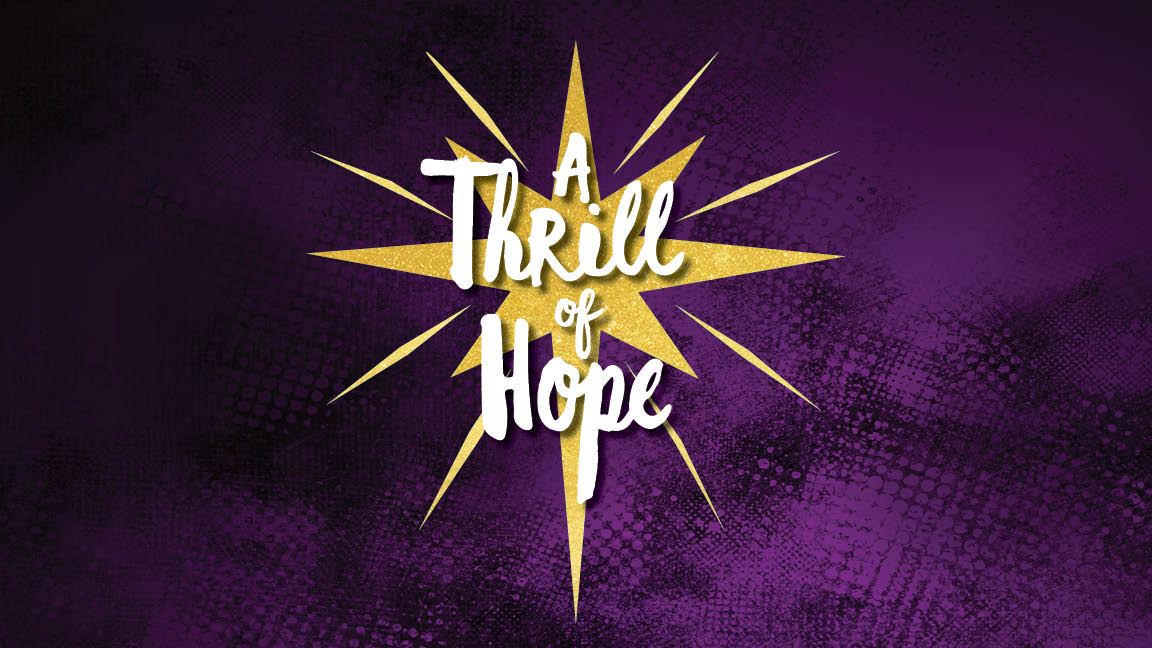 This Advent season, we will explore and also practice receiving and responding to the hope that God has given us in Jesus' incarnation. May our weary souls and world be filled with the thrill that Jesus has come to rescue and redeem! 
Advent I: Sunday, November 28 | "I Will Remember You" Gabriel to Zechariah + Elizabeth
Advent II: Sunday, December 5 | "The World Turned Upside Down" Gabriel to Mary
Advent III: Sunday, December 12 | "Just Do It" Angel to Joseph
Advent IV: Sunday, December 19 | "Glory to God in the Highest" Angel to Shepherds (There will be no Sunday School for any age this morning. Gather Time (Wassail) will begin at 10:15 am)
Christmas Eve: Friday, December 24 | "Jesus Christ is the Hope of the World"
The Advent Devotional books are available in the Sanctuary Narthex and the Worship Center Lobby while supplies last.
You may also download a digital copy here:
Remember a loved one at Christmas by purchasing a poinsettia to decorate our Christmas worship services or by donating to Hawley House and their work with Women's Substance Abuse Recovery. Orders are due no later than December 16
For more information on Hawley House click here.
For questions on ordering contact Jeanne Nifong.
If you would like to purchase a poinsettia via cash or check please fill this order form out and either drop it off at the front office or mail it in.
Saturday, December 11 | 5:30- 8:00pm | First Pres Campus
A drive-thru nativity experience for all ages! Registration is requested and please register only once based on vehicle.
Saturday, December 18 | 7:00pm | B-100
Wear your Christmas PJs and get into the Christmas Spirit.
Tuesday, December 21 | 7:00pm | B-100
Start your Christmas break off right by hanging our with friends and singing Christmas worship songs.
Friday, December 24 | 4:00pm | Worship Center
"Jesus Christ is the Hope of the World" Family Candlelight Service.
Childcare (Birth- PreK) will be provided in Building A.
Sunday, December 26 | 11:00am Sanctuary
Children are welcome to come in their Christmas PJs!
Please note there will be no Equip Hour (Sunday School) for any age group or Childcare this morning.