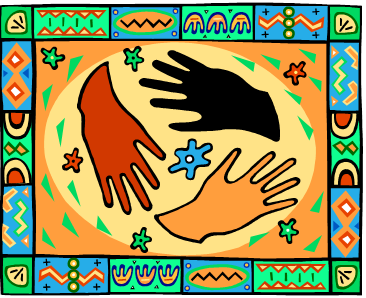 Fifth Grade Missions Week 2023
Fifth Grade Missions Week is a four-day program for rising sixth graders that goes beyond the Vacation Bible School experience to fill the gap between VBS and Middle School Ministries. It is important for children to know and love God and then to show God's love to others. We can introduce children to biblical concepts of service but in our "what's in it for me?" society, we need to help them put service into practice. That's what our Fifth Grade Mission Week is designed to do. Students begin each morning with a lesson and then go out into the community to serve others.
At Stellar, kids ages four - fourth grade will discover how they can shine Jesus' love and hope in everyday life! Kids participate in memorable Bible-learning activities, sing catchy songs, play teamwork-building games, and so much more. Kids will also learn to look for evidence of God all around them. Register today!